jace and i are laying here looking at
BEYOND AMAZING houses and rooms.
i figured i'd share some with y'all,
so we're not the only ones in awe over them.
can i have this room? please and thank you.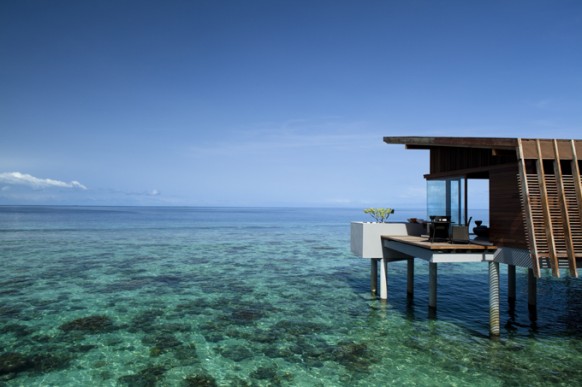 this would be perfect.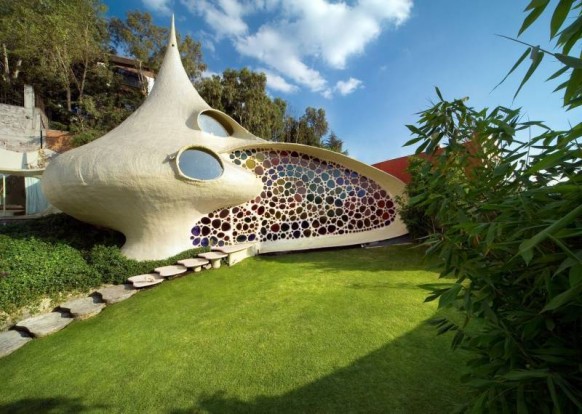 seashell house.... weird.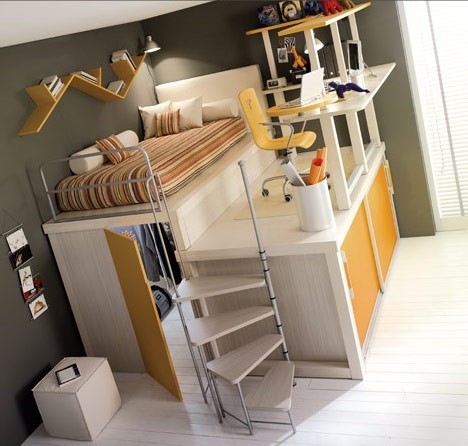 my future children want this room, i already know. haah.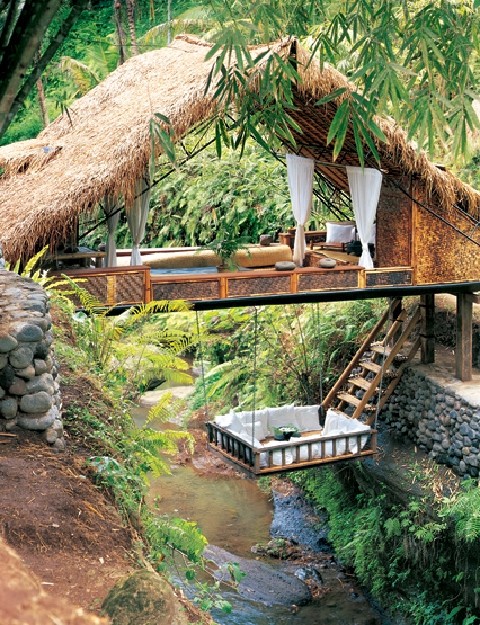 heaven on earth.
i love this.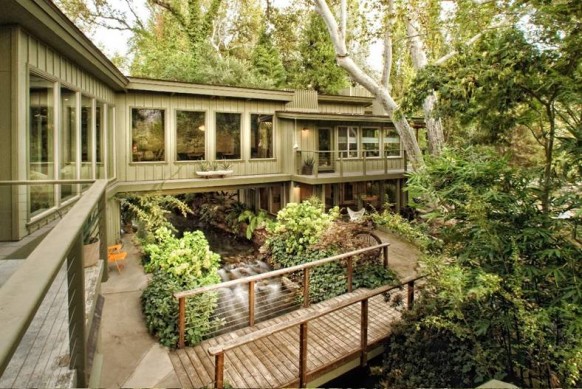 built across a river.. oh, i'd never leave my house.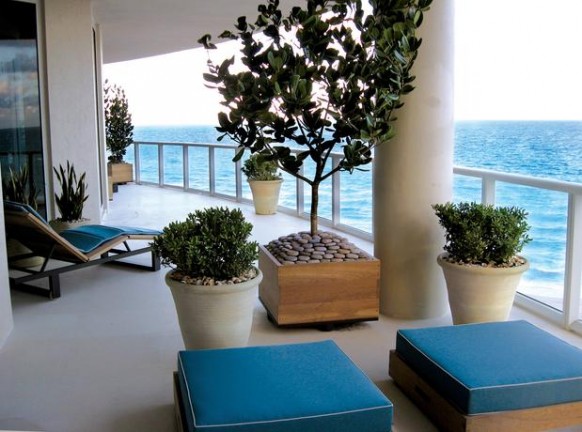 i am seriously in love.
and just to throw this out there... NO WAY, JOSE!
there's so many more,
but i'd have y'all looking forever..
so, that's all for now.